100%
Renewable Energy
Supply
40 MW
Potential
Power Supply - expandable to more

80 kW
Average Liquid Cooling
Power/Rack
20 kW
Air Cooling Power/Rack
1700 m²
Total Available
Whitespace IT Area


AQ-OSL1
Our first facility is currently under construction, close to Oslo and Norway's largest international airport.
GPS coordinates: 60.200718, 10.230516

The first phase of this facility will be 5 MW colocation, prepared for air cooling, with the potential to support high-density racks for HPC. The power supply potential is up to 40 MW, which can still be expanded – depending on the client's needs. The site can also support standard densities – 5 kW, up to HPC (+100kW) per rack.
Norway, an ideal data centre location
Despite its geographical location at the edge of Europe, Norway is increasingly moving to the centre of European data traffic by virtue of the expansion of network connections. Access to green power and a cool climate make Norway an ideal location for data centres.
Owing to the availability of renewable energy, low electricity prices and cold cooling water, Norway is an attractive location for building large data centres. 98% of the electricity is generated from renewable sources. Thus, Norway offers the most competitive electricity prices in Europe.
Cooling
Air cooling:
Up to 20 kW cooling power per rack

80% yearly indirect free cooling

Chilled water system available
Direct liquid cooling:
80 kW average cooling power per rack
Approximately 100% indirect free cooling annually
Power
25 MW of power is available at the plot now
100% renewable energy supply
PPA long-term power supply contracts directly with the supplier (optional)
Technical setup
Location:

Close to Oslo and it's international airport
Average temperature 4.6°C
Large plot with space for further data centre buildings

Colocation:

Open space, flexible divisions, compartments, enclosures

and private halls

Total available whitespace IT area: approximately 1700 m²
High power density blocks for liquid cooled computing capacity on demand
Redundancy:

Tier III design principles
Back-up power: UPS, gensets
Up to 20 kW redundant power supply per rack on average and additional possibilities for liquid cooling

Connectivity:

Carrier neutral data centre
Connectivity to IX`s, national and international sites available through several different providers
Private line ethernet services on request
Services and operations:

Initial set-up
Remote hands packages
24/7 services available
Flexible SLA offering

Other:

Monitoring features available (live PUE, CO2–eq emissions, performance etc.)
CO2–eq measuring, reducing, and offsetting services as required
Excess heat reuse with heat pump to reduce
operational costs and carbon footprint

WUE = 0
AQ-BCN1
Our second facility will be centrally located in a data centre hub Parc de l'Alba in the metropolitan area of Barcelona.
The data centre will be a 50 MW colocation facility, prepared with the potential to support high-density racks for HPC.
More information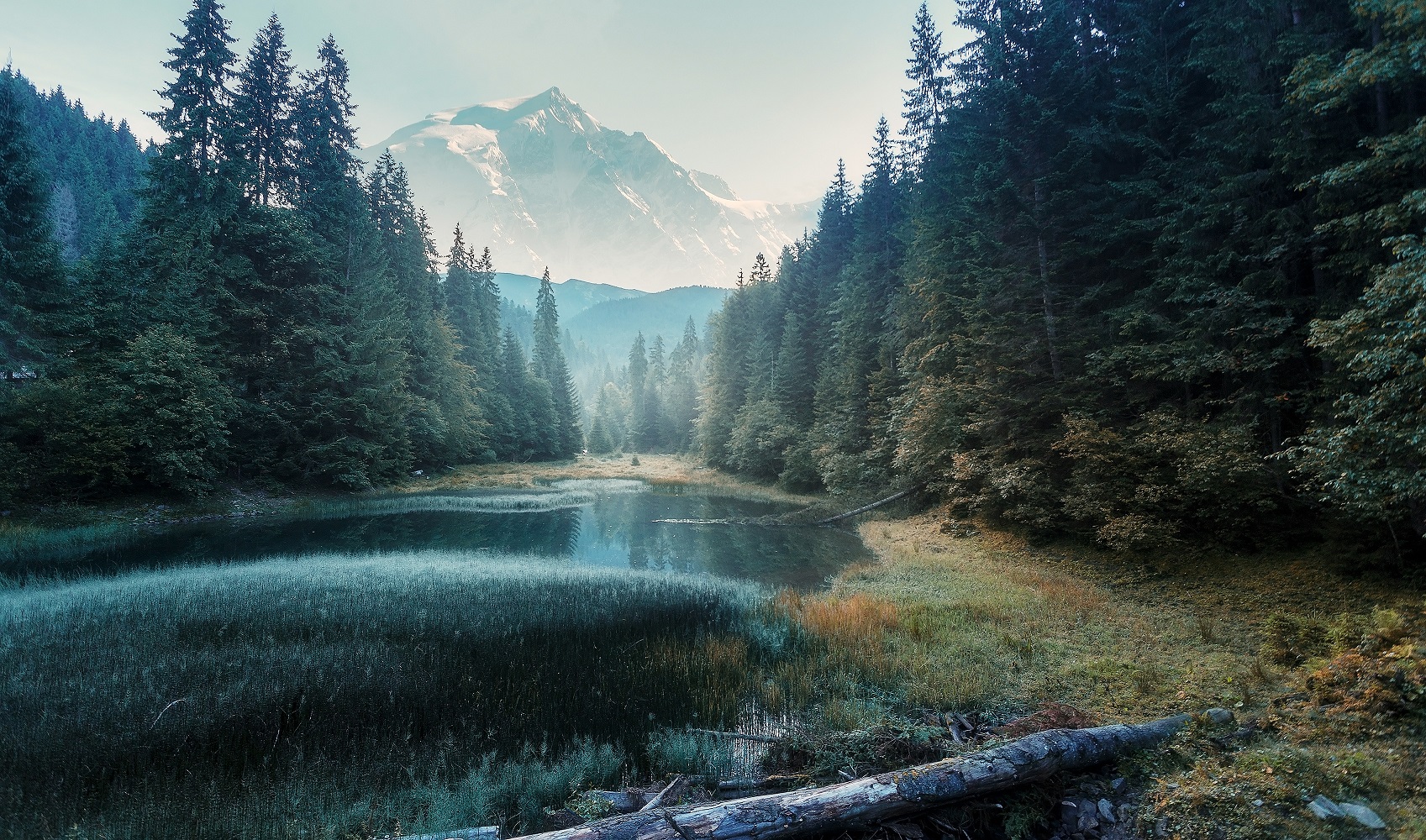 Sustainability
Our sustainability concept takes a holistic approach to maximising data centre performance, reducing operating costs and minimising environmental impact to achieve a sustainable data centre lifestyle.
More information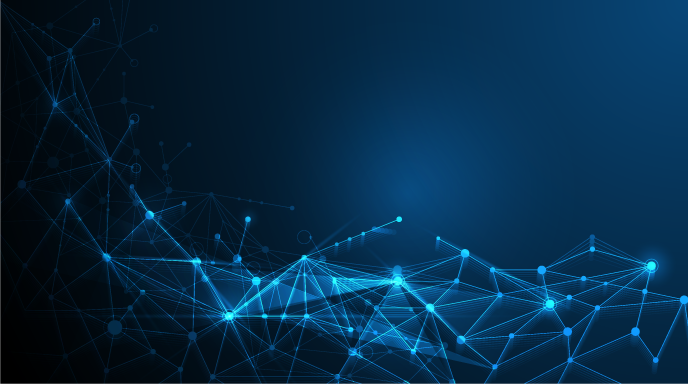 Products & services
Our data centres entail powerful and scalable solutions that can be fully customised. Clients are able to choose any type of colocation within a fully available portfolio of high-quality solutions.
More information