"Sustainability is at the very core
of who we are and what we do."
Petter M. Tømmeraas, CEO, AQ Compute
People and planet are our passion
In AQ Compute, every job is a green hire, the company team itself comprises knowledge workers who share the passion of a people, planet and profits culture. Everyone understands the climate issues, takes responsibility to learn the complexities, and focuses on solving the problems for our clients to alleviate the cascading impact for our clients. The AQ Compute Sustainability Leadership master the skills of tradeoffs to maximise data centre performance, lowering the costs of operations, minimising the environmental impact to achieve a sustainability data centre standard operating procedure lifestyle. We relentlessly push the innovation envelope to solve the greatest existential problem being faced by humanity.
We strive to make a positive
impact on the world.

We constantly evaluate and improve our practices to ensure that we are meeting the needs of all stakeholders and contributing to a better future for everyone.
UN SDG
"AQ Compute's sustainability leadership exemplifies data centre design, build, scale and Net Zero operations. We take a systematic and holistic approach to achieving resilience and carbon neutrality for our clients.
The crisis of climate and biodiversity combined with the crisis of social and economic justice are the push and incentive to stay the course of sustainability. According to the IPCC, research has breathed new life into climate protection in utilizing an evidence-based framework and good science."
Susanna Kass, Member of Climate 50, Top 50 Most Influential Climate Leaders in Data Centers and Cloud, Data Center Advisor, UNSDG-EP, Head of Sustainability, AQ Compute
The UN SDG goals that we are prioritising are: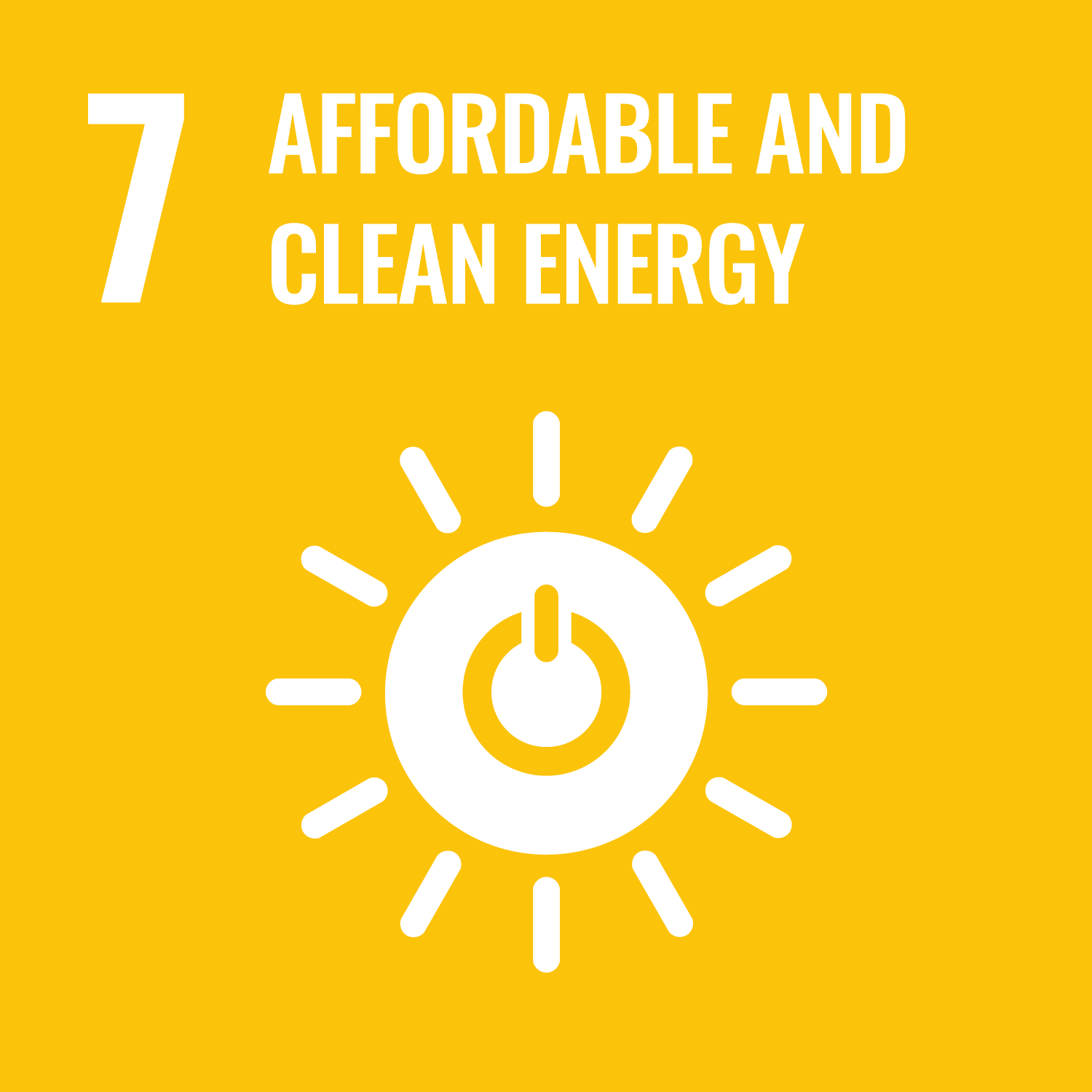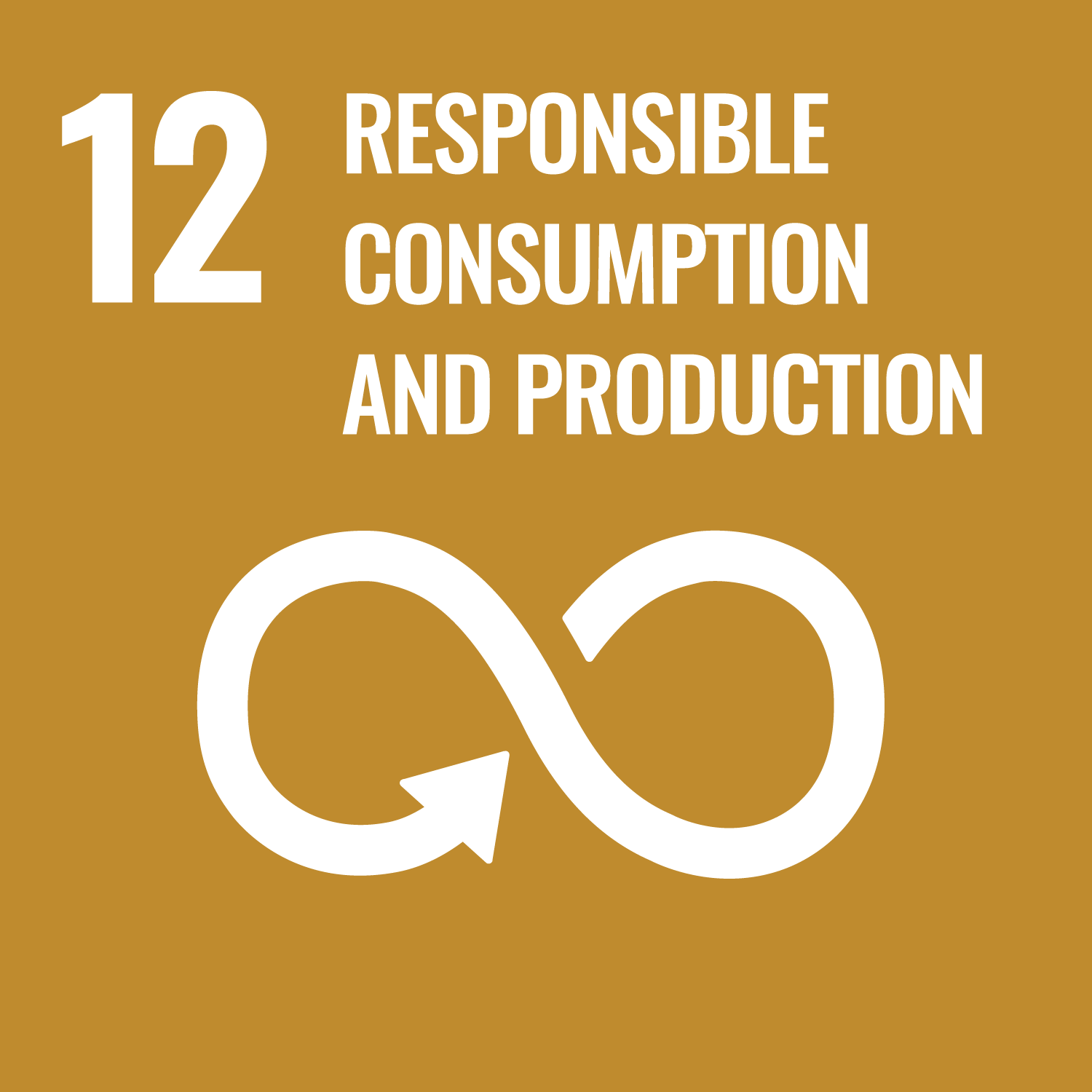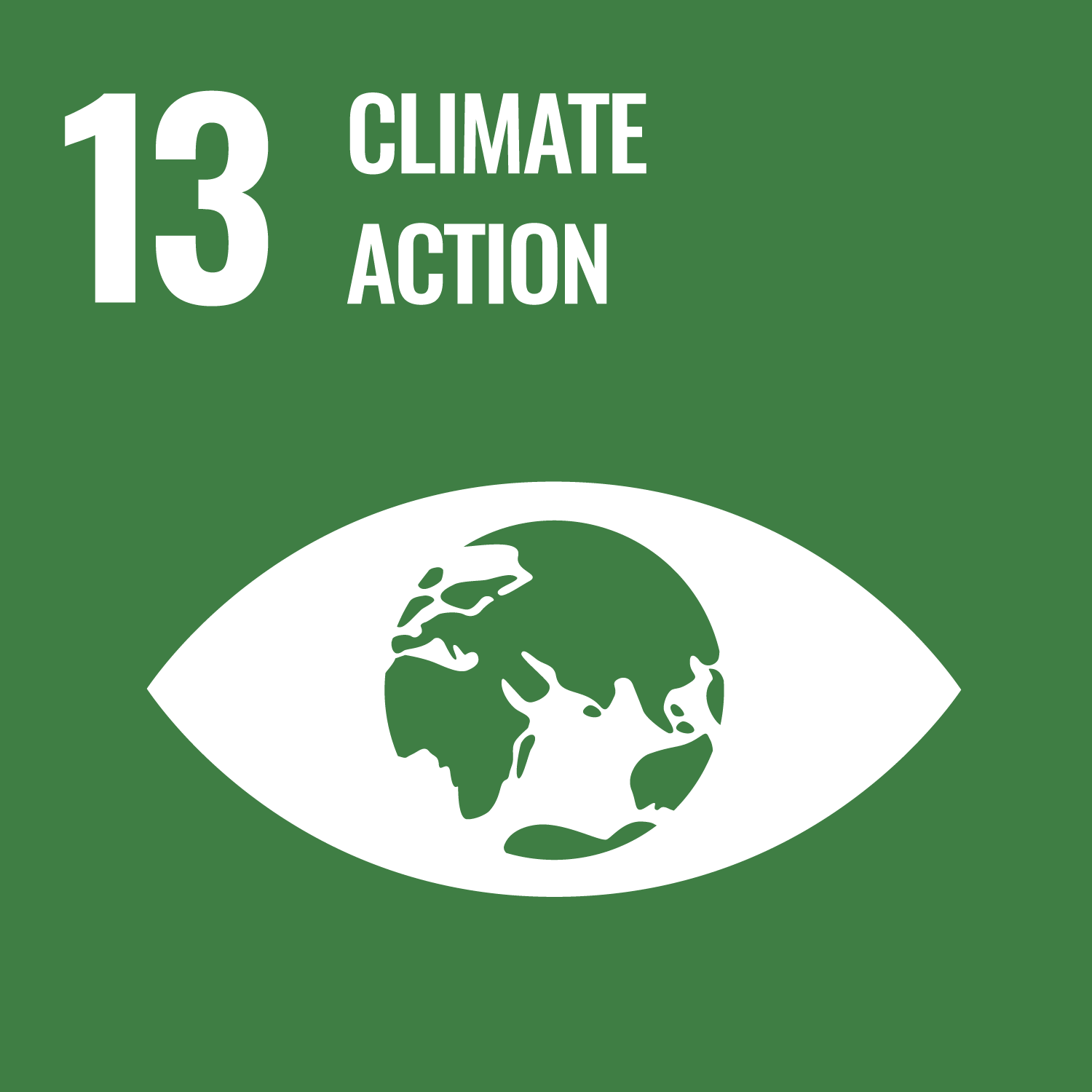 UN SDG GOAL #7 – Renewable Energy
AQ Compute takes ownership of making affordable renewable energy for all projects.
UN SDG GOAL #12 – Responsible Consumption
AQ Compute maintains the commitment to match the addition for each MW of AQ Compute data centre capacity to incrementally develop new renewable energy generation projects within the Aquila Group.
UN SDG GOAL #13 – Climate Action
AQ Compute delivers net positive impact by incorporating sustainability practices to protect the environment, to promote social benefits to the citizens in our communities and to mitigate climate change impact.
Aquila Capital – Creating sustainable value through essential real assets investments
Aquila Capital manages one of the largest renewable energy portfolios in Europe. The company also owns the largest small-scale hydropower portfolio in Norway.
Sustainability has always been part of Aquila Capital's value system and is an integral part of its investment strategies, processes, and management of its assets. The company has been carbon neutral since 2006. By investing in clean energy and sustainable infrastructure, Aquila Capital contributes to the global energy transition and strengthens the world's infrastructure backbone. Aquila Capital focuses on assets that will have a future in a society that faces the challenges of climate change mitigation and adaptation – long-term success is based on compliance with ESG principles.
We are benefiting from Aquila Capital's long track record in the European clean energy and sustainable infrastructure industry as well as from its broad expertise in establishing and managing long-term PPAs. With this strong background we are able to control our own renewable energy supply. 
Net Zero operations
For a company to be sustainable in the years to come, it is important to create a culture that takes sustainability into account now. An end-to-end strategy to achieve Net Zero operations for data centres is essential. The key is to invest in people and look at sustainability holistically – considering social, economic and environmental aspects. The task for companies is to understand their social and environmental impact and to reduce their ecological footprint step by step in the value creation of Net Zero operations.
Energy and water
100% clean energy
Zero water usage
Heat reuse
Efficient cooling
Carbon intensity and waste
Aiming for 24/7 Net Zero operations throughout the data centre life cycle
Usage of recycled and recyclable materials
Lowest possible carbon footprint (all scopes considered)
"At AQ Compute we focus on delivering best-of-breed clean energy critical infrastructures to our clients while minimising their ecological footprint, throughout the data centre life cycle, making positive impact through our design, innovation and technological advantages."
Jaime Comella, Lead Data Centre Architect, AQ Compute