Protecting tomorrow's planet by taking action today with our commitment towards green data centres and decarbonisation!
AQ Compute provides green, flexible and modular data centre and colocation services – powered by renewable energy.
It pursues a pan-European data centre strategy and anticipates an ever-increasing demand for computing capacity with a strong focus on sustainability. Client data is hosted on sustainable infrastructure, which includes building materials, power supplies and the recovery of excess heat. Besides having ecological advantages, AQ Compute's approach has economic advantages for its clients.
AQ Compute focuses on the European continent with an emphasis on secondary markets. Growing markets, such as the Nordics or the Iberian Peninsula, offer ideal conditions for the development and operation of sustainable data centres with excellent access to renewable energy.
To provide its clients with a wide range of locations, AQ Compute is working on entering additional markets in Europe. Its first data centres are located in Norway and Spain – with more to follow.
AQ Compute is a sub-brand of Aquila Group, an investment and asset development company focused on generating and managing essential assets on behalf of its clients.
Decarbonising your data
Our vision is to decarbonise the colocation and data centre industry across Europe.
Our mission is to provide modular, carbon-neutral data centre capacities across Europe, powered by renewable energy sources, following green building standards, recovering and recycling the energy and compensating for each MW used with another MW of renewable energy – enabling our clients to reduce their carbon footprints.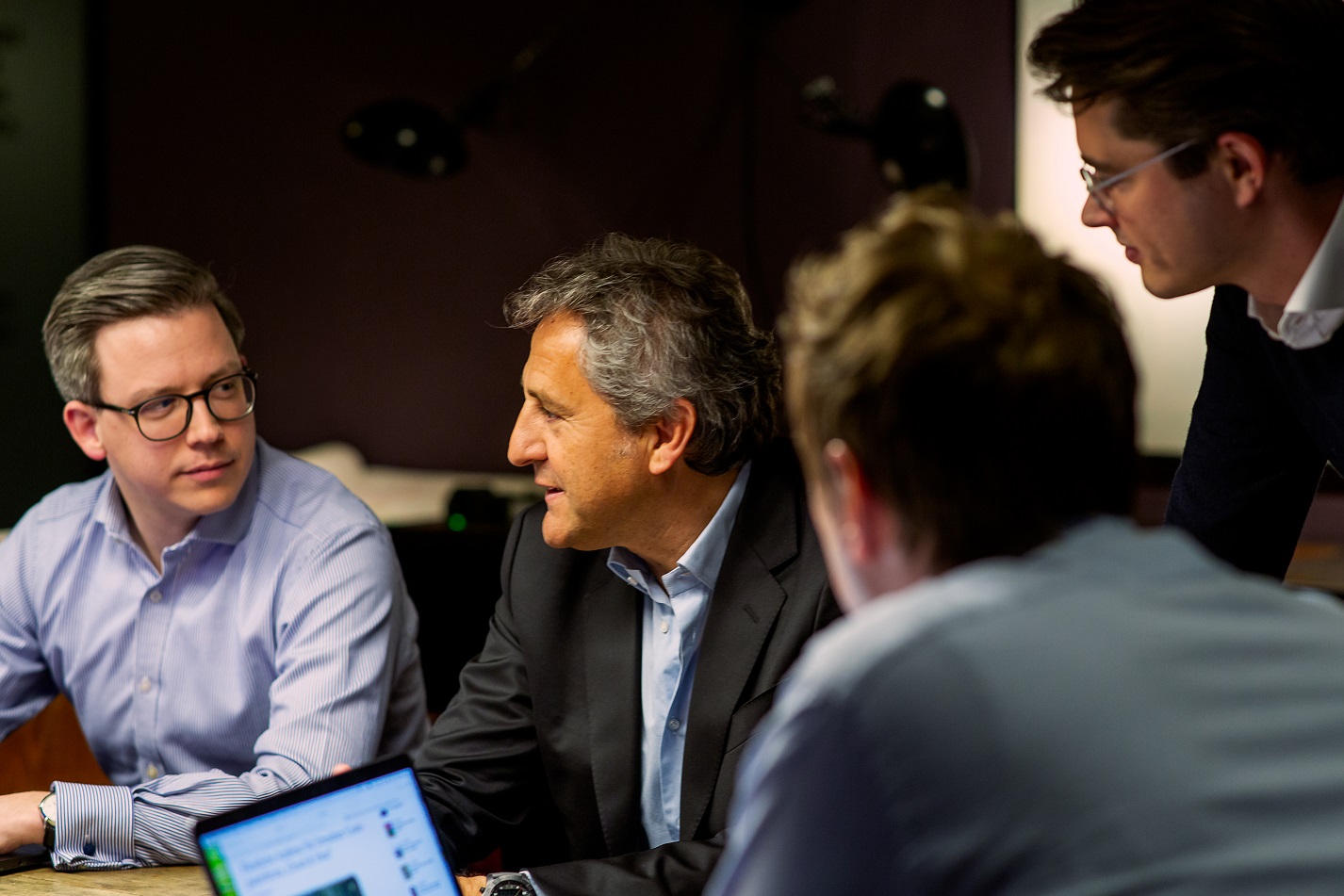 AQ Compute in a nutshell
AQ Compute's vision is to decarbonise the
colocation and data centre industry across Europe.
AQ Compute benefits from Aquila Group's long track record in the European renewable energy and sustainable infrastructure industries.
AQ Compute data centres are based on a holistic ecological concept and are subject to internationally recognised certification standards.
AQ Compute requires powerful and scalable solutions that can be fully customised.
We have one planet for all time. A planet growing more connected day by day. We have the responsibilty to take care of it, for us and for future generations. Our higher goal is to protect our planet by taking action with our commitment towards green data centres.
In AQ Compute, every job is a green hire, the company team itself comprises knowledge workers who share the passion of a people, planet and profits culture. Everyone understands the climate issues, takes responsibility to learn the complexities, and focuses on solving the problems to alleviate the cascading impact for our clients. The AQ Compute Sustainability Leadership master the skills of tradeoffs to maximise data centre performance, lowering the costs of operations, minimising the environmental impact to achieve a sustainability data centre standard operating procedure lifestyle.
"AQ Compute strives to fulfill the responsibility to make a positive impact to people and planet through our commitment to continuously improve our data centre sustainability practices to deliver continuous growth and profits." Henry Daunert, CEO, AQ Compute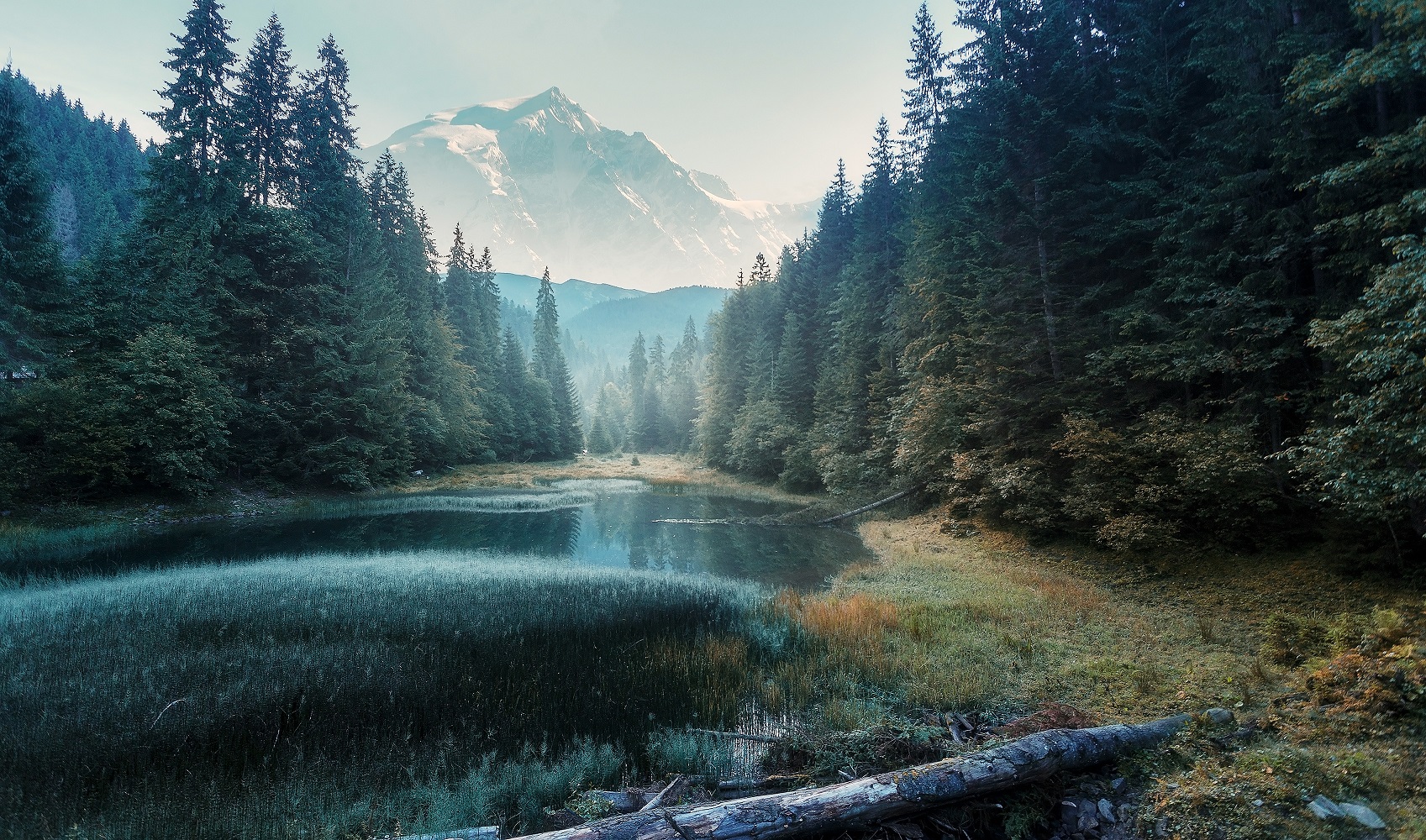 By investing in clean energy and sustainable infrastructure, Aquila Group contributes to the global energy transition and strengthens the world's infrastructure backbone. The company initiates, develops, and manages essential assets along the entire value chain and lifetime.
Currently, Aquila Group manages EUR 14.7 billion on behalf of institutional investors worldwide. Their primary objective is to generate performance for their clients by managing the complexity of essential assets. Aquila Group manages wind energy, solar PV and hydropower assets of 13.9 GW capacity (as at 31 December 2022).
The company has been carbon neutral since 2006 and aims to act carbon negative. Sustainability has always been part of Aquila Group's value system and is an integral part of its investment strategies, processes, and management of its assets. The company has around 650 employees operating in 17 offices in 16 countries worldwide.
AQ Compute is part of Aquila Group and benefits from it's long track record in the European renewable energy and sustainable infrastructure industry as well as from its broad expertise in establishing and managing long-term PPAs.
Become a team member
Imagine a world where people are acting every minute in an environmentally friendly way as they use their smartphones or undertake some internet research. Isn't that incredibly calming?
We at AQ Compute will make data centres and their computing capacities greener.
We are looking for people who are ready to drive our mission forward. If you are ready to share your passion and energy for our mission, please get in touch.
Get in contact