Welcome to our journey
on the way to decarbonising
the data centre and colocation
business in Europe.
Powered by renewable energy, we decarbonise our clients' data
and reduce the overall carbon footprint of the data centre and colocation industry.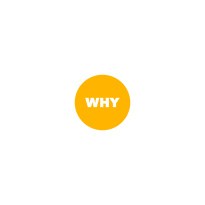 Why?
To create a new standard in green computing within the data centre and colocation industry.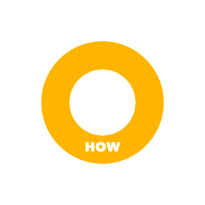 How?
We enable our customers to be advocates of green computing by pledging to add to every MW of green energy utilised in our data centres another MW of green energy redeployed in other locations.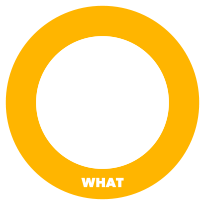 What?
We provide data centre and colocation services throughout Europe powered by renewable energy.
Our Green-Flex-Hyper-Edge Architecture
AQ Compute provides colocation capacities suited to hyperscalers and in prime locations in metropolitan areas. All services can be tailored to clients' individual needs. Depending on the project size and requirements, AQ Compute offers a wide range of capacities and energy-efficient technologies.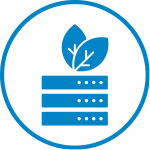 We incorporate an end-to-end green line policy to the energy input of our data centres, by ensuring that our energy comes from renewable sources and our energy output is redeployed in the communities where our data centres are located. The excess heat generated at our data centres will be partially recovered.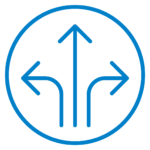 We offer the flexibility for our clients to choose between whitespace areas, different data centre sizes and IT-room capacities. In addition, AQ Compute is able to provide for different computing needs and is ready for various tier levels. We also provide flexibility in power capacity and power backup technologies, as well as in the type of cooling solutions used. All standards can be set according to our client's requirements.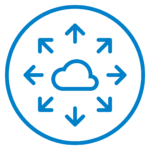 Our sites are fit for over 50 MW of capacity and allow excellent connectivity to support clients' individual needs. Furthermore, we offer a wide range of different sized facilities at data centre campuses with independent buildings, including large IT rooms with over 500 m2 of floor area where users are able to manage their own spaces.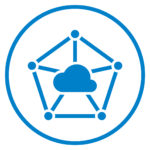 Location is a key determinant for our data centres: our sites are selected near major European cities and in growing markets with close proximities to urban centres. This allows for lower latency in meeting end-user requirements. We are able to offer multiple connections to IXPs across a wide range of operators.
We are convinced that
the data centre and colocation industry
needs to be decarbonised.
0
MW data centre
capacity under construction
0
Nationalities
working worldwide
Start to decarbonise your data
How much CO2–eq would you potentially avoid if you moved your data load to AQ Compute facilities?
AQ Compute data centre Norway
Your avoidance by relocating to AQ Compute:
4
Offset your CO2eq emissions and validate your CO2eq avoidance with AQ Green TeC.